LOST ARTS
LOST ARTS, a three screen, immersive film experience explores the art and culture of agriculture in the Hudson Valley. Beyond being a tool for education and a response to our current social and ecological climate, the film is a sensory celebration of the bounty of the Hudson Valley and the profound wisdom that has been unearthed and cultivated here for thousands of years. By looking to the past for forgotten methods, techniques, and philosophies, today's farmers have found more innovative, sustainable, and equitable ways forward.
Full film experince premieres October 9 and 10 at THE BARNS ART CENTER
On view Saturdays and Sundays 11:00-3:00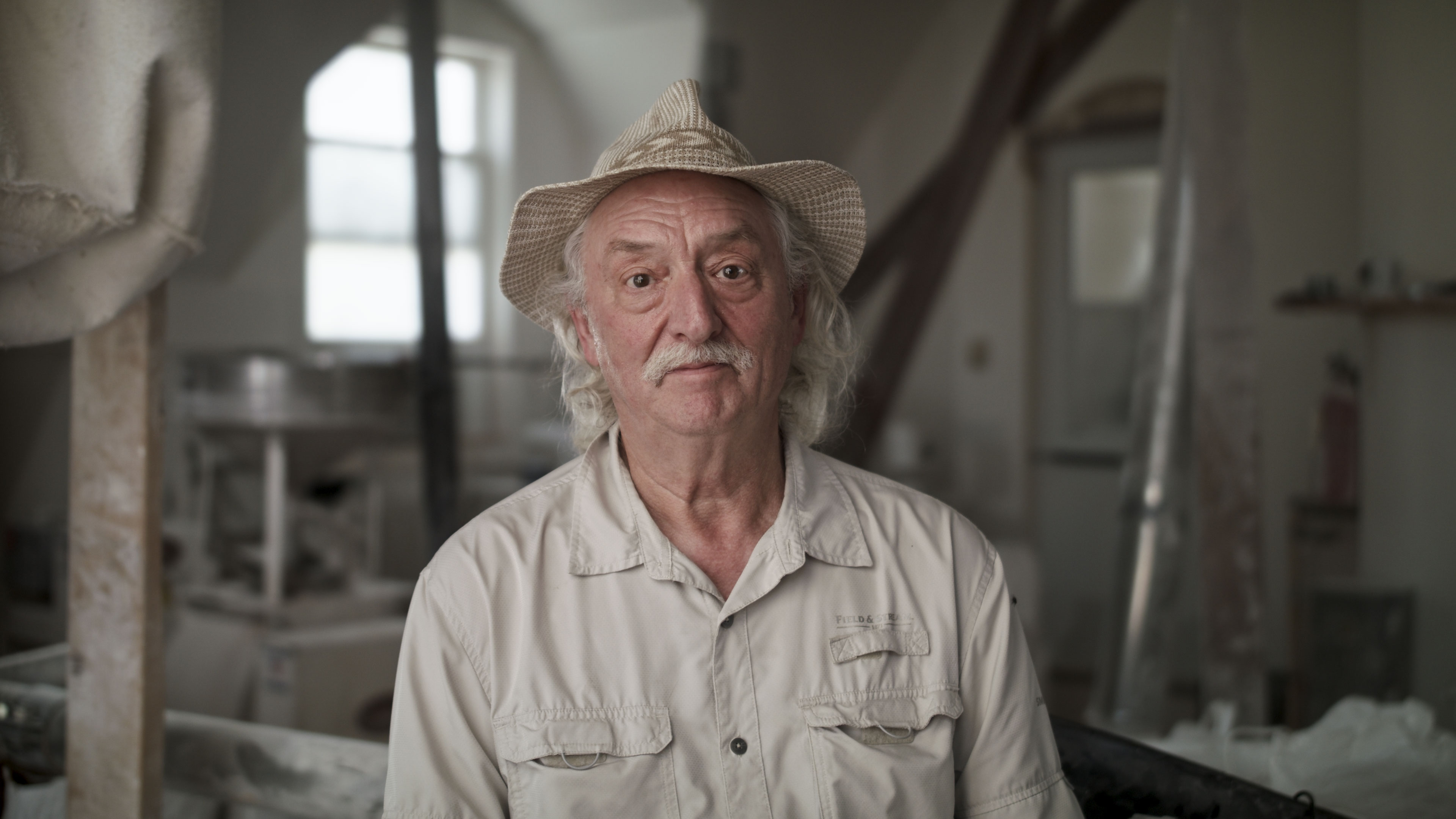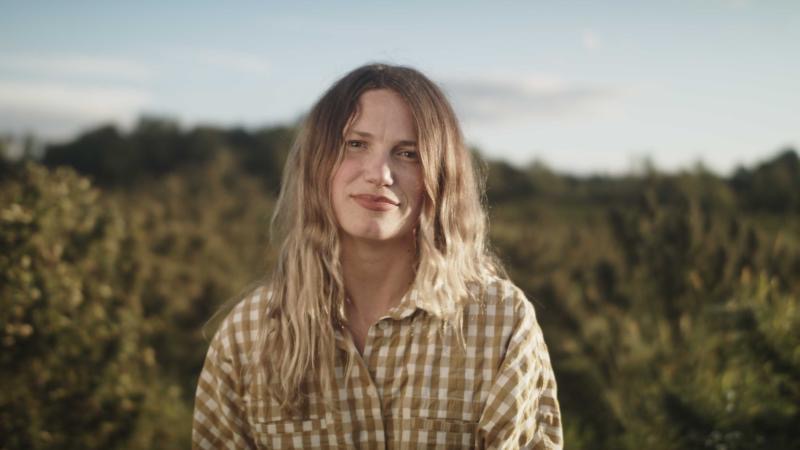 Featuring:
Jack Algiere, Stone Barns Center for Food and Agriculture
Ben Dobson, Hudson Hemp
Ken Greene, Hudson Valley Seed Company
Anne Hall, Crespell
Don Lewis, Wild Hive Farm
John Michelotti, Catskill Fungi
Rick Osofsky, Ronnybrook Dairy Farm
David Rowe, Rowe's Apiaries
Jalal Sabur, Sweet Freedom Farm
Karen Washington, Rise & Root Farm
Northguild is a Kingston based production company owned and run by award-winning filmmakers who have the experience, vision, and latest technology to turn concepts and ideas into visually impactful narratives. In their work they focus on climate centric, forward-thinking, and inspirational projects that advocate protection and preservation of the planet. They produce mainly documentaries where the environment, resilient agriculture, and protecting water quality is a recurring theme.

The documentary web series Hudson River Stories, produced with Ocean's 8, focuses on both the positive and negative effects that have taken place from the beginning of the environmental movement, to the present day. Through a series of short documentaries about Hudson Valley Farm Hub, they show the organization's mission to foster an equitable and ecologically resilient food system in the Hudson Valley that serves the needs of the communities while working in partnership with nature.

THE BARNS ART CENTER 736 South Drive, Hopewell Junction New York, 12533